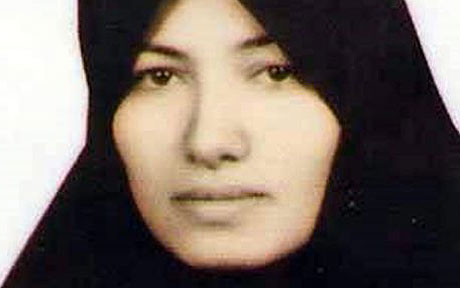 The Widow And The Priest
Some years ago, while attending a missionary conference, President L.H. Christian, of our European Division, reported the following experience:
"I met not long ago a woman whose husband was a Roman Catholic; she is living in a Roman Catholic country of Europe. The priest came to her one morning and said, `We are going to take your children.' The woman had two young children, a boy and a girl. The priest said, `I will take that boy and make him a priest; I will take that girl within a week (and the law permits it), and make a nun out of that child of yours; and they will never see you again.'
"The mother turned to him and said, `Before you do it, I am going to pray to my God.' The priest mocked her and said, `Your God cannot stay the power of Rome.' She called a few of her friends together, and they placed their prayers against the papal power, and the priest never came and took their children! Something else happened that exposed and ruined him, and all who heard of it said, `A miracle has come to our people; there is a power in heaven that responds to faith and prayer.'"