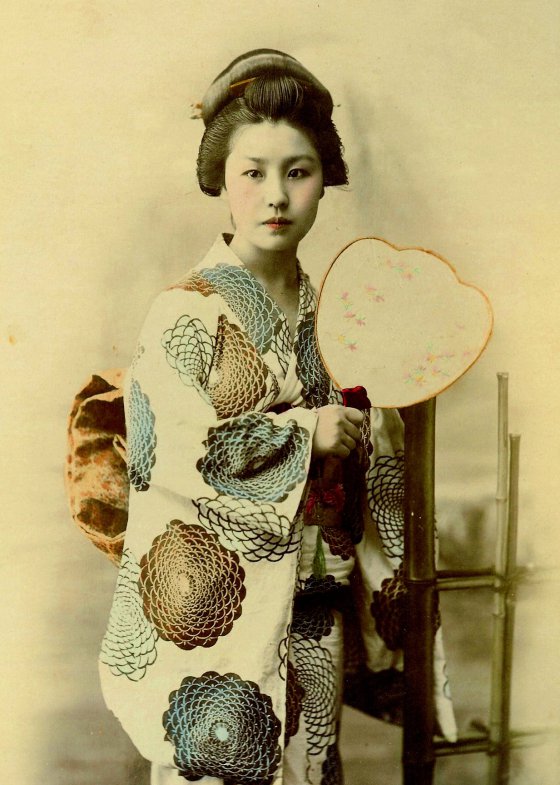 Lady In Japan
The evangelist Kuniya, of Japan, reported some years ago the following:
"An older lady about sixty years of age became interested and attended our meetings regularly. However, her husband and son opposed her, and she finally stopped coming.
A few days ago she called one of our young workers, and related her experience. `For some time,' she said, `I was troubled greatly because my family opposed my attending your meetings. I thought it not good to disturb the peace of the home with my new religion, so I decided to study and pray alone; but one night I was shown that I should attend the meetings.
I heard a voice say, "If you stop going to church, your soul will die." Still I had not the courage to go. Very soon I was taken sick, and suffered for several days. I prayed to the Lord that he might heal me, but the answer was, "No." I was perplexed and disappointed; but last night I saw the sin of neglecting to heed the warning of the messenger, and repented, and prayed to the Lord to heal me. Now the fever has left me, and I have promised to attend the meetings, and also to tell my friends and relatives of this truth.'"
She accepted Jesus Christ as her Savior, and her testimony was a blessing to others.
Was There an Angel Present?
An elderly Japanese woman who came to attend an evangelist's meetings had her attention was riveted upon the preacher and his message appealed to her heart by an uncommon experience. She could not read. Later she came to feel that in her ignorance God had in mercy drawn her attention to the Christian teaching by special means. After she had destroyed her idols and became fully a Christian, she told this experience reported by the same evangelist Kuniya of the previous story.
She stated, "When I came to the meeting the first night, I had never heard a Christian sermon. As I came into the meeting room with my daughter and sat down, there seemed to be a strange light by you while you were preaching up front. I asked my daughter if she could see it; but she said that she could see nothing strange. I continued to see it as long as you were speaking from the Bible; and since I heave learned more of the Bible, I have come to believe that it must have been an angel of the Lord sent to lead me to the true religion. I thank and praise Him for showing the light to me, a poor heathen."