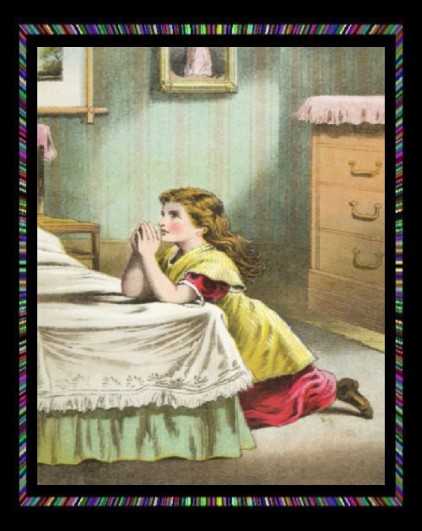 Battles
We Go Through
Dear friends, be firm to truth and to duty. Trials may press closer and closer; but Jesus will lead you, if you will let Him. Pray much. Then, in the day of trouble, He will come to your deliverance, and will hide you under the shadow of His wings. When your names are cast out as evil, and friends turn against you, remember how Jesus was treated on earth. Can His followers expect better treatment than He received?
How Can I Tell If I'll Be Strong Enough To Stand In The Time Of Trouble?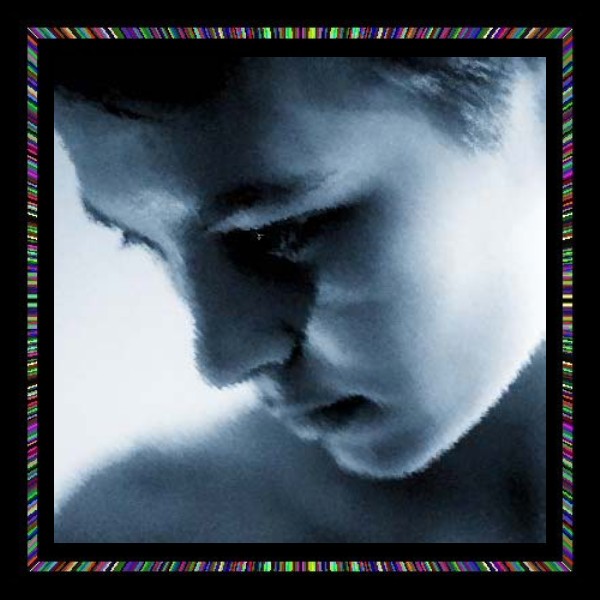 God does not give us the spirit of the martyrs today, for we have not come to the point of martyrdom. He is now testing us by smaller trials and crosses. And at times when it seems that the billows of temptation will go over our heads, let us remember that the eye of God is watching over us, and let us be willing to endure all the trials that He sees fit to send.
Do You Think The Reward Will Be Worth All The Temptations And Battles We Go Through?
John in holy vision saw a company standing around the great white throne, every one of them having white robes. The question is asked, Who are these, and whence came they? And the answer is given: "These are they which have washed their robes, and made them white in the blood of the Lamb. And God shall wipe away all tears from their eyes." If you want to be among this company, you must not study how you can escape trials in this life. Get your eyes fixed on Jesus.
Christ gave His life for us, and now, if necessary, we should give our lives for Him. We are His, for He has bought us; and we ought not to rob Him of that for which He has made this infinite sacrifice. Will the gates of the city of God be closed against us, or shall we dwell with Jesus through eternity? We want to give to God all that there is of us.
As you enter the school of Christ you have lessons to learn. You are scholars. You must discipline yourselves. Be not easily disheartened or discouraged. Be valiant soldiers of the cross. Learn to endure hardness, and be not easily offended. Be not easily provoked or annoyed with little trials. When you have little difficulties to bear which seem hard, think of Jesus the dear Saviour, how He suffered and endured to save sinful mortals.
…Want To Live The Kind Of Life Jesus Wants Me To Live!
Love truthfulness and honesty. These are sacred treasures. Do not lay them aside for a moment. You may be tempted and often tried, but it is at such a time when these lovely treasures shine and are highly prized. Cling closely to these precious traits, whatever you may be called to suffer. Let truthfulness and honesty ever live in your heart. Never, through fear of punishment, sacrifice these noble traits. The Lord will help you to do right.
There is a work for you to do. May the Lord clearly open to your young mind the plan of salvation, and lead you to give yourself unreservedly to Jesus as His, to serve Him continually. Come to Him, love Him because He first loved you; love Him for His lovely character; love Him because He loved you well enough to die for you.
But there is a beautiful place Jesus has gone to prepare. In that place nothing will come to an end. In that place you will want to become acquainted with your guardian angel. You will meet Jesus, who gave His life for you, face to face. AY 45-47