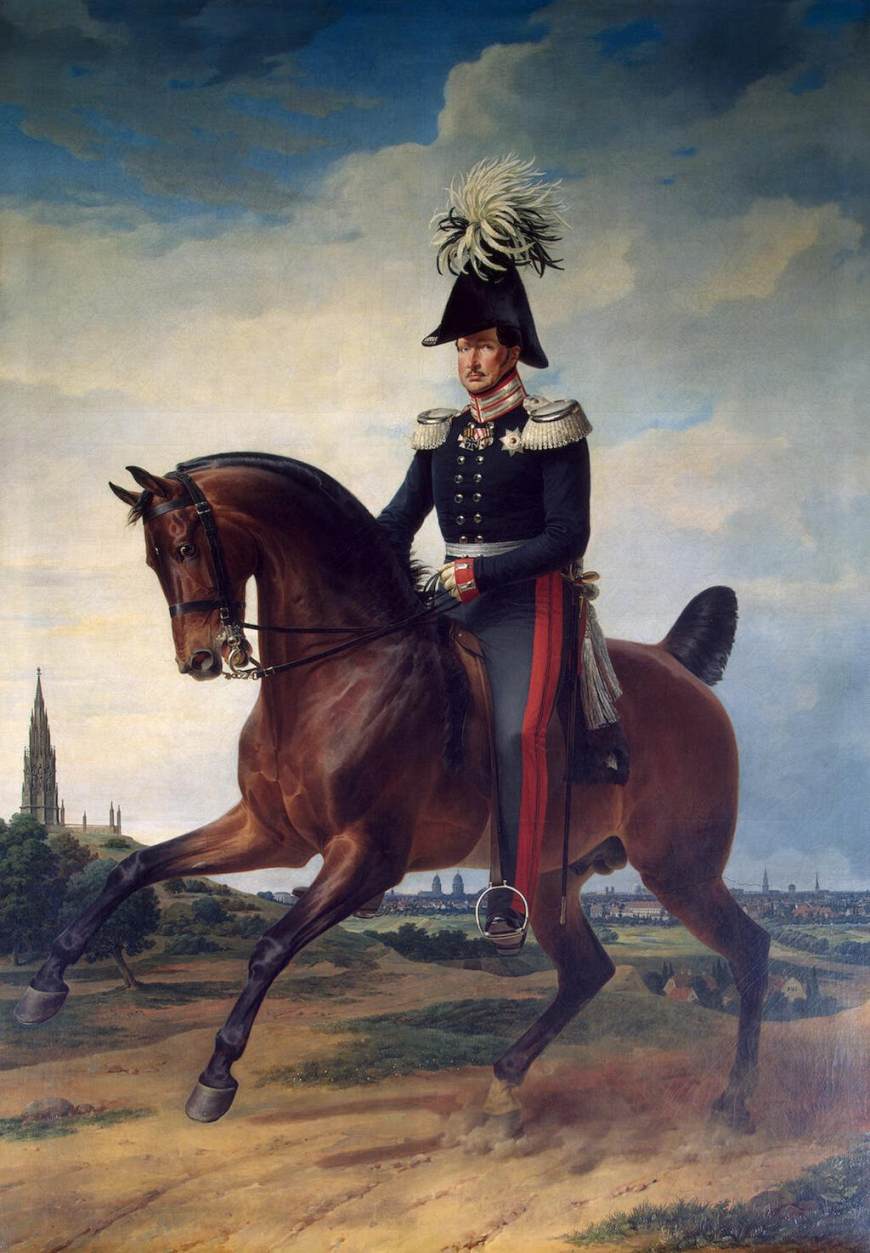 The Count And The King
To plot against Fredrick William III was a treacherous venture. Not too many succeed in assassinating a king. One count found this out the hard way and was imprisoned in the practically inescapable Fortress of Glatz.
It was a tough, stormy November night, when the mountain winds howled round the fortress, the rain fell in torrents, and the foaming Neisse River below roared down into the valley. The count tried desperately to sleep, but to no avail. The heavy hand of his own sins pressed upon him. His past seemed to constantly portray itself before him in true-to-life representations. Step by step, his life's shortcomings and failures walked before his eyes. He had accomplished nothing worthwhile and now he was doomed to a slow death in the prison to which he had been sentenced for life.
Many scenes of his life revealed one thing, and that was that he had missed out on the greatest opportunity of all. He had given up the privilege of knowing and serving God. For the first time in his entire life his heart was soft, and his eyes were wet with tears of genuine repentance.
He got up from his cot, and went to his little table on which the guard had placed a few personal items, a candle, and a Bible. Also, for the first time in his life, he endeavored to read the Bible.
Lighting the candle, he opened the Bible and began reading. The first words that he had ever looked at in that Great Book were those of Psalm fifty, verse fifteen. He read, "Call upon Me in the day of trouble, I will deliver thee, and thou shalt glorify Me."
This Word of God reached to the depth of his heart and mind; He fell to his knees and cried to God for mercy. Soon the sorrow and despair vanished. In the middle of a prison he became a whole man.
Berlin was a long way from the Fortress of Glatz but not too far from God. And the things that took place that same night that the count found peace with God were amazing.
The castle candles were all lit as King Fredrick William III was gravely ill. He was tormented by severe body pains which the court physician could find no remedy for or bring any relief to the agonizing king. In his utter exhaustion, he begged out loud for God to grant him just one single hour of refreshing sleep.
Not too long after his urgent plea, the king fell fast asleep. When he awoke the next morning, his faithful and concerned wife was by his bed. He spoke softly to Queen Louise, "My wife, God answered my prayer and not only gave me sleep, but complete recovery.
The king sat up in bed.
"I am so thankful. Who in my kingdom has wronged me the most? I will forgive him."
"The count imprisoned in Glatz tried to take your life," she replied.
"You're right! Let him be pardoned!" the king proclaimed.
Dawn had not come to Berlin when the messenger left for Glatz with the release of the count.
Two men did not sleep that night. Neither did God.
Spicer