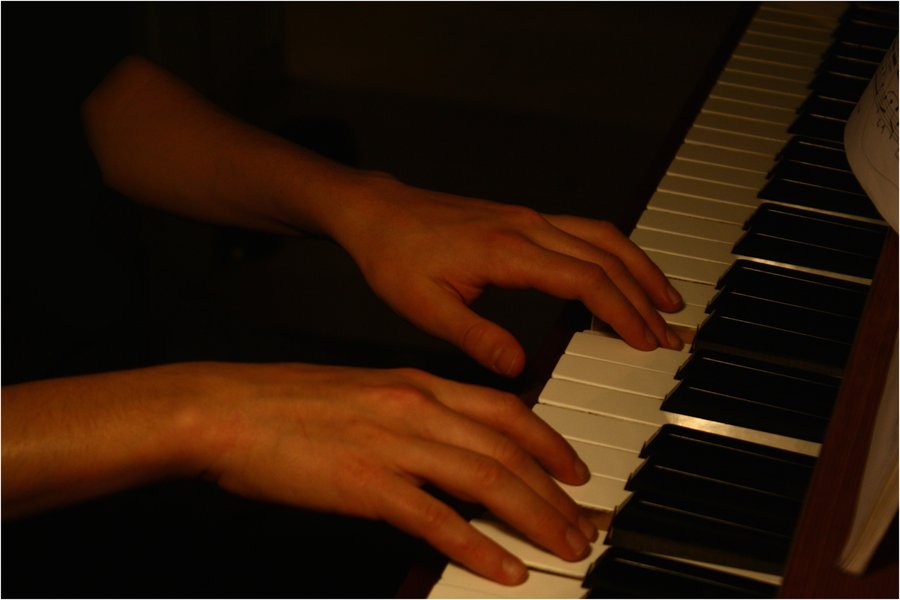 Playing For The King
As each one has received a gift, minister it to one another, as good stewards of the manifold grace of God." 1 Peter 4:10.
The story is told of a young British soldier who was blinded in battle. He was an accomplished musician and spent much of his time in the hospital playing the piano for the other wounded soldiers. He always put his heart into his playing, hoping the music would encourage the men. One day when he finished a number, someone clapped energetically. The soldier called out, "Who are you?" He was astonished when a man replied, "I am your king!" The king had come to visit and encourage those who had been wounded for their country. Without realizing it, this young man had been using his talent to entertain the king.
Peter says, "each has received a gift." It may not seem like much when compared with what others may possess, but utilize it "in serving one another." When it is used, we may be sure there is always an audience of at least one—our Lord and King. Do what you can. You may not get much attention. You may not win an award. You may not be mentioned in the newspaper, but God will notice it.
When Jesus was teaching in the temple, He went and sat opposite of the treasury and watched the people as they contributed their money. (Mark 12:41–44.) There was one who caught the eye of Jesus, but she was not noticed by anyone else. The reason, her gift was too small; but in the eyes of Jesus, it was bigger than all the others.
When you use your gift faithfully—whether it is an encouraging word, a pat on the back, visiting the lonely, generously giving money, making a phone call, providing transportation—whatever it may be, remember, you are playing for the King.