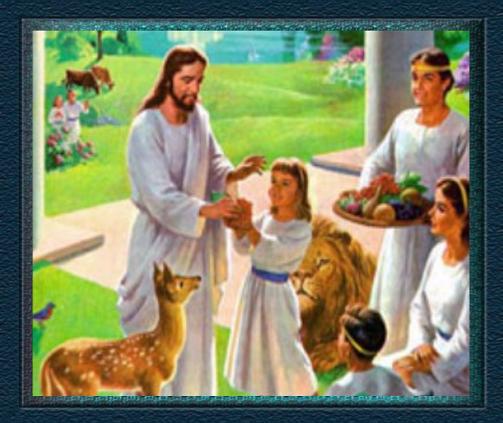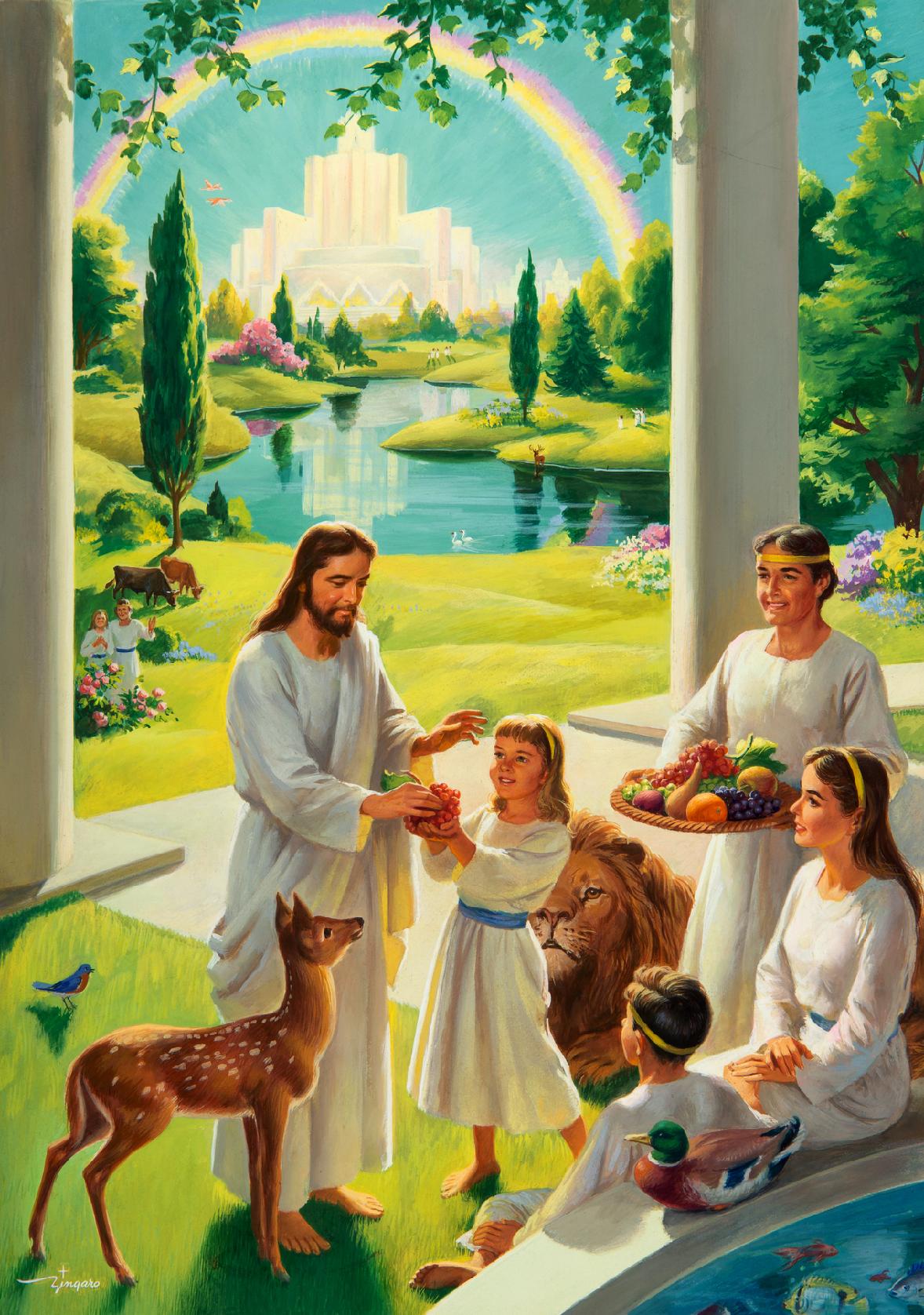 Stories For Children
The World Is full of Beautiful Children. Jesus made the children and he is very mindful of their needs. He wants them to be happy and well taken care of by their family. So let's do all we can to help them build noble characters fit for eternity.
More stories are coming.
More Stories For Children
Animals for Children Stories
http://animalsforchildren.yolasite.com
Stories Of Integrity
http://storiesofintegrity.com
Copy and paste address into search bar.
The Child's Nature Poems
http://thechildsnaturepoems.yolasite.com


No matter the religion, there's a lesson for all.
Contact
Joyce Weber
PHONE- 1 604 869 5440
Box 1081
360 Ferry Landing Place

Hope,
British Columbia
Canada
VOX 1L0
Sites
Beauty Of Jesus
Amazing Grace
http://amazinggraceforall.yolasite.com
Come Home to Health
Recipes
More Stories For Children
http://morestoriesforchildren.yolasite.com/

Songs Of Victory
The Sweetness Of Music
http://thesweetnessof music.com
Angels
Children Poems
http://childrenspoems0.com
Salt For Life
http://saltforlife.yolasite.com
Life And Death
http://life000death.yolasite.com
The Love of God
http://theloveofgod0.yolasite.com
Spirit Of Prophecy
http://spiritofprophecybible.yolasite.com
More Stories For children
http://morestoriesforchildren.yolasite.com/
Bath-Sheba
Be Like Jesus
Deception
From The East
Mountain Top
Do You Want To Plant A Garden?
Poems To Ponder
What About Tomorrow
To Be Honored
Miracles
Dreams
Poetry Of Motion
Stories For Children
A Mother's Touch