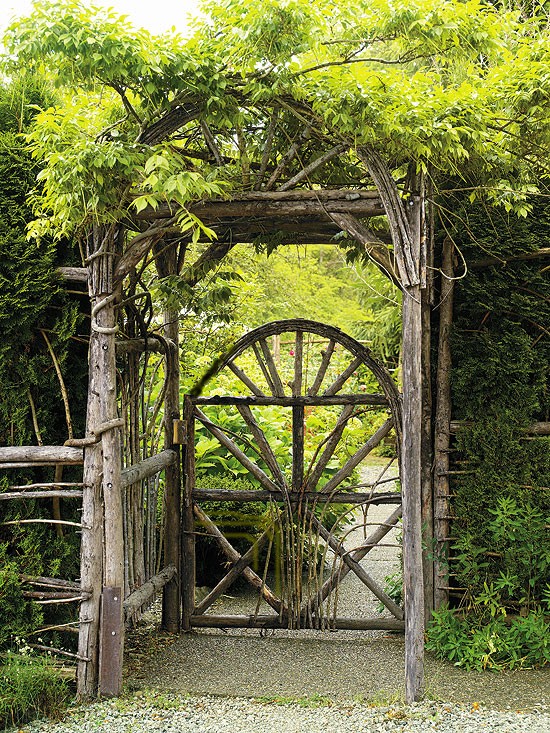 http://www.childrenspoems0.com/sorry-loss.php
BY the gate of a garden near the wood,
A brother and sister together stood.
"Beyond the gate you are not to roam"
Their mother had said, as she quitted home.
But, tired of playing within the bound,
Frank opened the gate, and they looked around.
"Oh! Jessie," he cried, " how I long to go
To play for a while in the wood below."
"But, Frankie, what did our mother say!"
Said the little one tempted to go astray.
"She thought in the wood we might get harmed,"
Said Frank;" but we need not feel alarmed;
There is nothing to hurt us; and oh, just see
That beautiful squirrel on yonder tree!"
And away ran Frank to the green retreat,
While Jessie followed with flying feet........
http://www.childrenspoems0.com/sorry-loss.php