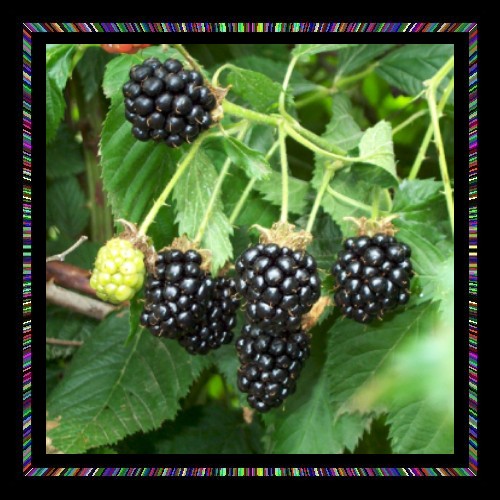 For Whom
Did She Do It?
Her name was Marie Copeland. "I'm sure I shall be the girl, she said to herself. "There are more in my basket than any of the other girls."
"How do you get on, Marie?" asked the teacher.
"Oh, finely! I'm sure I shall get the money."
"Oh, you mean the dollar toward the Indian scholarship?"
"Yes, you know we are all working hard for that, and Mr. Blake offered a dollar for it to the girl whose basket held the most berries in two hours."
The teacher stood with his hands behind him and watched Marie a few moments.
"Are you working for the Indian boy or for yourself?" he asked. Marie looked up in surprise and indignation.
"Why, I thought I told you," she said.
"Yes, you told me," he answered quietly, and turned away to the other children.
"I told him," said Marie, uneasily, "What could he mean?" and again she picked harder than ever. Her cheeks grew a little flushed as the moments went by, but her basket became more and more heavy until Mr. Blake announced the two hours was up.
Marie stopped then and turned to join the group who were comparing baskets.
Just in front of her was lame Bessie—a little girl with a sweet, winsome, but just now dirty face. Marie did not like dirty faces.
"Do you think I'll get it asked Bessie, holding up her basket to Marie.
Poor child! Her hands were scratched, her dress torn, her apron stained, but her blue eyes very sweet and honest, as she added; I generally can't give things, but I thought maybe I could this time."
And there were about two-dozen berries in her basket!
"Are you doing it for yourself or for the Indian boy?" Marie's "mindears" heard this echo, although there was no sound.
"Oh, for the boy of course! What a question to ask!" Marie answered crossly, but her lips didn't move.
"How happy it would make Bessie!"
"Now they are mine; I picked them my own self, and I think I might have the credit! It's too mean for anything!" Marie's lips did move this time. "Besides it wouldn't be honest for Bessie; she didn't pick them."
"He said, to the girl whose basket held the most berries."—
"Well, I will not do it!" said Marie.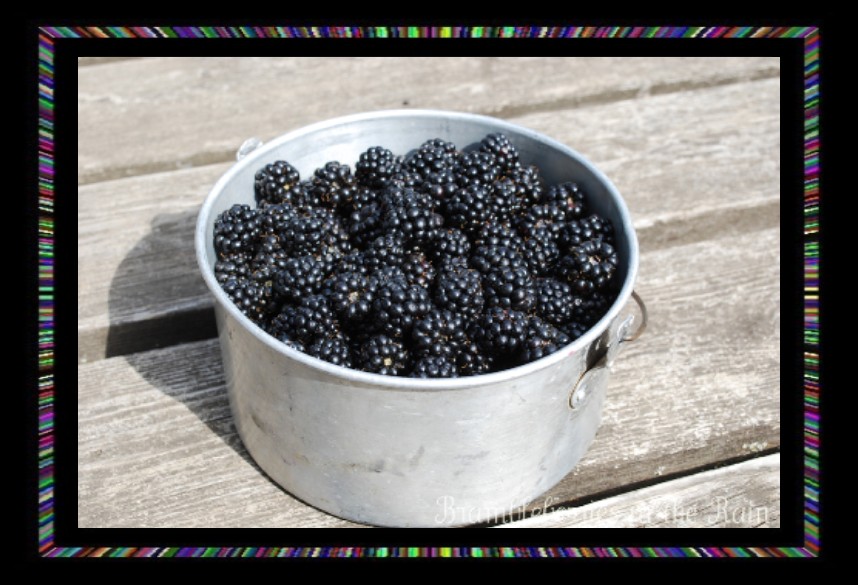 But she did it. In less than five minutes the contents of her basket filled Bessie's. "Oh, can you believe it?" cried Bessie, joy shining through the stains on her face. Marie made no answer, neither did she tell anyone else. But the teacher who, with his hands still behind him, watched Bessie's reception of the prize, turned to Marie and said: you did it for the Indian boy, and God bless you.
The Youth's Instructor August 31, 1887