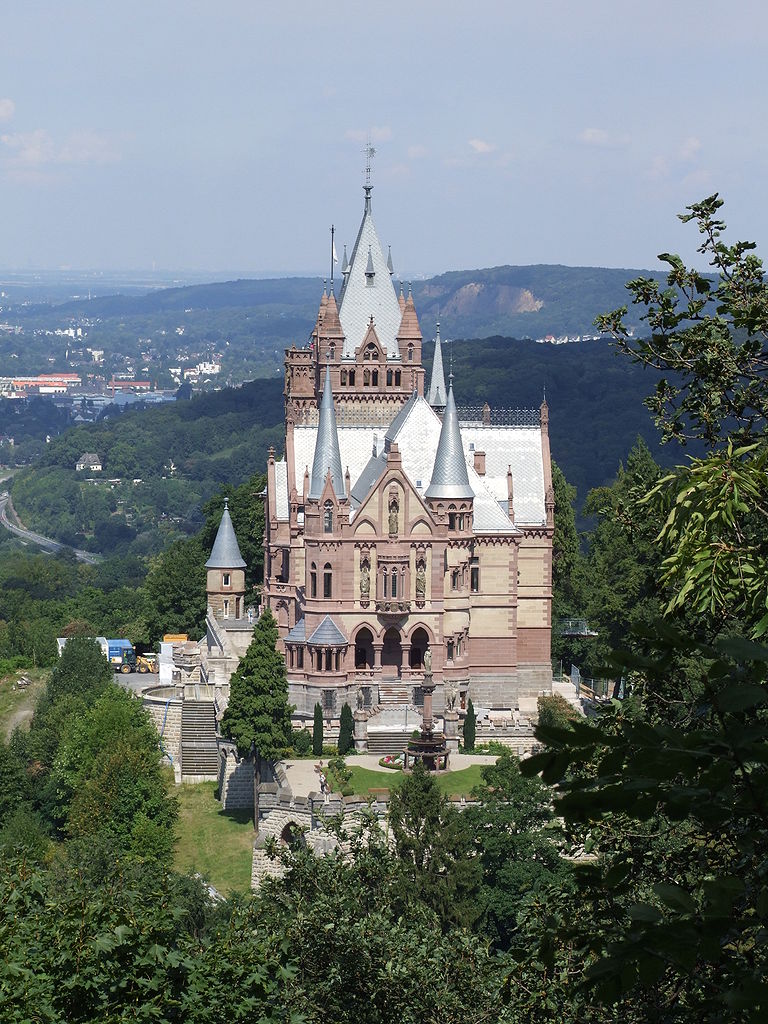 God Seen In All His Works
In that beautiful part of Germany which borders on the Rhine River, there is a noble castle, as you travel on the west bank of the river, which you may see lifting its ancient towers on the opposite side, above the grove of trees about as old as itself. About forty years ago, there lived in that castle a noble gentleman, Baron Philippie. He had only one son, who was not only a companion and a comfort to his father, but a blessing to all who lived on his father's estate. It happened, on a certain occasion, that, this young man being from home, there came a French gentleman to the castle, who began to talk of his heavenly Father in terms that chilled the old Baron's blood, who reproved him, saying, "Are you not afraid of offending God?" The gentleman replied that he was not, for he had never seen Him.
The Baron did not notice the answer, but the next morning he took his visitor about the castle grounds and, among other objects, showed him a very beautiful picture that hung on the wall. The gentleman admired it very much and remarked that whoever drew that picture, knew how to use the pencil.
"My son drew that picture," said the Baron.
"Then your son is a clever man," replied the gentleman.
The Baron then went with his visitor into the garden and showed him beautiful flowers and the plantations of forest trees.
"Who had the ordering of this garden?" asked the gentleman.
"My son," replied the Baron, "he knows every plant here, from the cedar of Lebanon to the hyssop on the wall."
"Indeed," replied the gentleman, "I shall think very highly of him soon."
The Baron then took him into the village and showed him a small, neat cottage, where his son had established a school, and where he caused all young people who had lost their parents to be received and nourished at his expense. The children in the house looked so innocent and so happy that the gentleman was very much pleased, and when he returned to the castle, he said to the Baron, "What a happy man you are to have so good a son!"
"How do you know that I have so good a son?"
"Because I have seen his works, and I know that he must be good and clever if he has done all that you have showed me."
"And you have not seen him?"
"No, but I know him very well for I judge of him by his works."
"True," replied the Baron, "and in this way I judge the character of our heavenly Father. I know by His works that He is a being of infinite wisdom, power, and goodness."
The French gentleman felt the force of reproof and was careful not to offend the good old Baron any more by his remarks.
Unknown
Creation
All things bright and beautiful,
All creatures great and small,
All things wise and wonderful,
The Lord God made them all.
He gave us eyes to see them,
And lips, that we might tell
How great is God Almighty,
Who has made all things well.
—Cecil F. Alexander, 1848