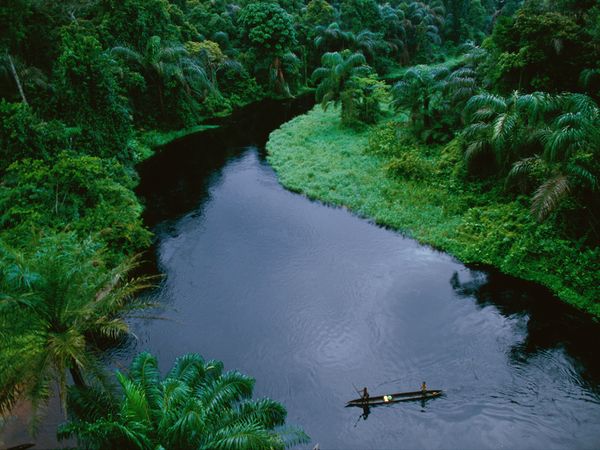 Providences that Met First Steps of Faith
"The smoking flax shall He not quench."

Isaiah. 42:3.
"When he was yet a great way off,

his father saw him."
Luke 15:20.
Those are cheering providences that show the kindling of the spark of faith in honest hearts shut up in heathen darkness. The Lord meets afar off those whose feet are turning toward the way of righteousness.
CALLING ON THE CHRISTIAN'S GOD
The son of a chief on the Kongo, that great West African river, was a bitter opposer of the truth. His name was appropriately Nloko, meaning a "curse." Mr. Henry Richards, of the Banza Manteke Mission, under the Baptist Society, says that this man would often go about the villages where there were Christians, to make disturbance. As a head man over carriers, however, he was much employed by the mission; and, as the Christian carriers always had worship and singing on the march, Nloko heard the gospel and opposed it as he might. Of an experience that wrought an entire change in his life, Mr. Richards says:
"Banza Manteke is ten miles south of the Kongo.
The river is four miles wide, rapid, and rather dangerous to cross. There was difficulty in getting carriers enough on our side of the river, so Nloko decided to try the other. One day, when he had crossed the Kongo to get carriers, and had failed, he came back to the river, having used up all his cloth, which serves in place of money. He expected to find a canoe man thereto take him across. There was no canoe and no man.
He called, but could get no answer. The sun was setting; and he thought of the alligators there that carry off many who go down to the river for water or to bathe or fish. There are also snakes, panthers, leopards, and other wild animals in the country.
"The man became greatly frightened, and was hungry, too. What was he to do? As he stood there all alone, the thought came to him: 'Those Christians say that God answers prayer. I will pray.' So he prayed and said, 'You see how I am situated, God. I am here alone, and don't know what to do. Those Christians say you hear prayer. Can't you help me?'
"He had never prayed before; but, when he opened his eyes, the first thing he saw was the canoe man coming toward him. He was greatly rejoiced. The canoe man came along; and Nloko said to him, 'I have nothing to pay you.' The man said, 'Never mind. Give me the cloth on your shoulders, and I will take you across.'
"Nloko broke down as he thought of how God had heard his prayer, though he had always been fighting against Him; and he began to shed tears. It takes a good deal to make those strong men cry.
"The canoe man said, 'What are you crying for? I will take you across all right.'
" 'O man,' cried Nloko, 'it isn't that; I can't tell you why I am crying; for you wouldn't understand.' He could not bear the thought that he had fought so hard against the very God who had heard his prayer and helped him in his distress.
"When he reached the other shore, he started homeward. And on his way he gave his heart to the Lord Jesus Christ; for he had heard the gospel, and knew the way of salvation."—
Missionary Review, January, 1900.
Nloko at first found difficulty, as the apostle Paul did, in persuading the Christians that he was really one of them, this man who had been their bitter enemy. But he soon convinced the believers; and Nloko, the "curse," was renamed Paul. His labors as teacher and evangelist were so blessed that he is written down in missionary records as "Paul, the apostle of Banza Manteke."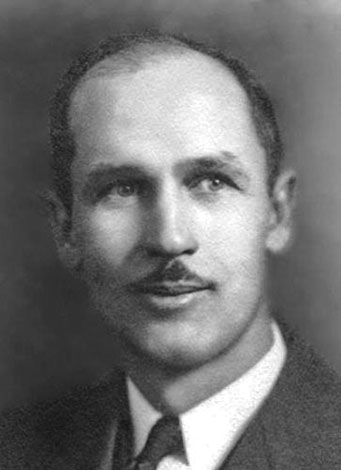 Henry Richards