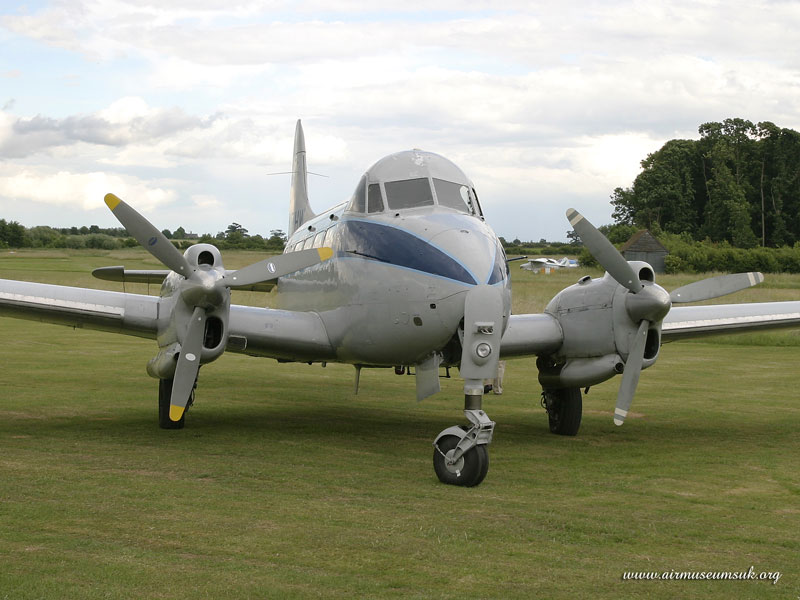 Voice Of An Angel
A fierce tropical storm was raging, and for a ten-year old those storms could be sheer terror. On this particular occasion the boy was so frightened that he ran into the living room looking for some kind of protection. And there stood his father, looking out the window, completely unperturbed.
He knew how the boy felt, and he took both his hands in his. He had to lean over so he could be heard above the noise of the storm. And he said, "Sonny, our Father in heaven has sent His angel to be with us. Everything will be all right!"
Many times, especially in later years, Pastor John,--I shall call him that—had occasion to remember his father's words and be encouraged. Many times he knew that angels were present. And on one occasion he actually heard the voice of his guardian angel.
It happened in the early sixties in a time of war. Tribes were fighting each other, and there were refugees everywhere. Pastor John was asked by a government official to supervise the distribution of emergency supplies.
A ton of medicines was ready to be delivered. The cases had been loaded into a brand-new Dove De Havilland, and everything was in order. But as he put his foot onto the little step that led up to the aircraft, he heard the voice of his guardian angel—heard it Just as distinctly as you hear any voice. And that voice said, "No! Do not fly in that plane!"
He didn't understand. But he obeyed. An old flying crate that was in pitiful condition was used to deliver the medicines. But the brand-new Dove De Havilland crashed on takeoff killing everyone aboard. And Pastor John never forgot the sound of his angel's warning words!
It is interesting that the words spoken by angels, both as recorded in the Bible and as heard in our own modern times, are often very insistent. No! Don't do it! Getup! Hurry! Go Quickly! Make haste! Those are the sorts of words angels often use.
Yes, sometimes the voice of an angel has to be insistent. Otherwise we may hesitate. We may try to reason with it. But danger will not wait!
M. L. Lloyd